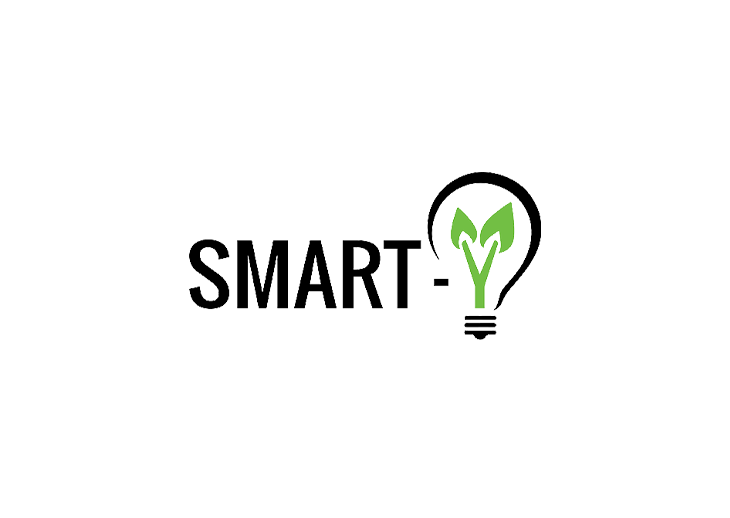 Project Duration: May 2021 – May 2023
Project Number: 624643-EPP-1-2020-1-PL-EPPKA3-EU-YTH-TOG
Project Description:
The main objective project ''SMART-Y: Youth Together for Green and Sustainable European smart villages'' was the creation, development and stabilization of a network of like-minded youth organizations from across Europe, active at the grassroots level, with the ambition to engage, connect and empower vulnerable young people to build a society in which all young people (aged between 18-30 years old), especially those in rural areas, become environmentally active, educated and able to make a difference, contributing to European Youth Goal 10: Sustainable Green Europe, by suggesting their own solutions to existing problems connected to sustainability but also by developing a prototype for these ideas.
The project's main outcomes were the following:
The Train the Trainers Toolkit, which compiles the methodology and didactic material to implement living labs, virtual hackathons and Idea development and prototyping workshops.
Compendium of Prototyping Ideas, which contains the youth's business project proposals developed in this project during the various learning activities (e.g., local living labs, virtual hackathon, etc.).
A Policy Roadmap, available in both electronic and paper format, containing general EU-level recommendations as well as specific ones addressed to particular countries.

The project consortium includes nine partners from nine different countries, as follows:
Coordinator:
Active Women Association (AWA) – Poland 
Partners:
Centro italiano per l'apprendimento Permanente (CIAPE) – Italy
STEP Inštitut, zavod za psihologijo dela in podjetništvo (STEP) – Slovenia
Asociación Amigos de Europa Leonardo da Vinci (AELV) – Spain
Asociatia GEYC – Romania United Societies of Balkans (USB) – Greece 
Innovative Education Centre (IEC) – Austria
Youthfully Yours – Slovakia
Volda University College (VUC) – Norway
Cyprus Youth Council (CYC) – Cyprus

More information about the project activities and outcomes is available on the project website: https://smart-y.eu/home/