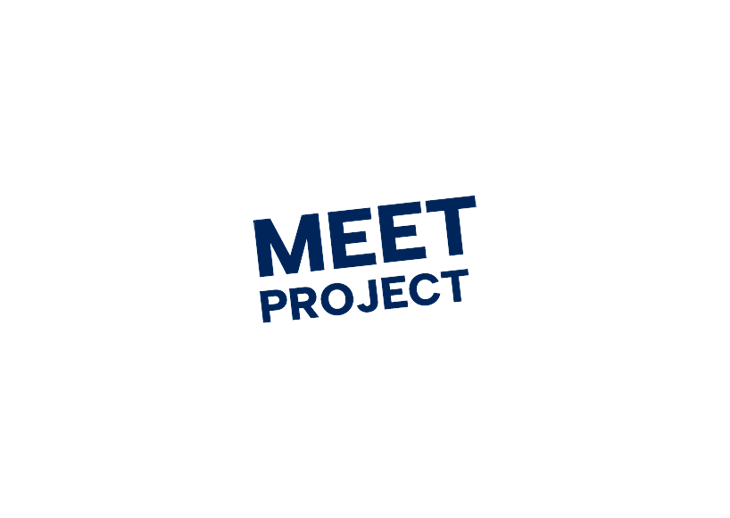 Project Duration: November 2022 – November 2024
Project Number: ERV-2022-CITIZENS-CIV-101081692
Project Description:
The MEET project is a project funded by the European Commission under the Citizens, Equality, Rights and Values (CERV) programme which aims to offer space for diverse groups of European citizens to bring Europe to the local level through a diverse set of activities encouraging continuous activism and interaction with European politicians. At the same time, the goal of the project is to depolarize and create a less tense democratic space in view of the European elections of 2024, in order to encourage the participation of young people, respect and understanding of the positions of others and promote trust in the democratic state.
In more detail, the activities proposed within the 3 main dimensions that the MEET project will focus on are:
Discussions regarding European policies at the local level.
A Festival of democracy.
Workshops to educate and mobilize young people through activism.

The project consortium includes eleven partners from eight different countries, as follows:
Coordinator:
European Youth Forum (Belgium)
Partners:
Jeunes Europeens Federalistes AISBL (Belgium)
Age Platform Europe (Belgium)
Cyprus Youth Council (Cyprus)
Natsionalen Mladezhki Forum (Bulgaria)
Osterreichische Kinder und Jugendvertretung Verein (Austria)
Klaipedos Miestos Savivaldybes Administracjia (Lithuania)
Assemblee des Regions d'Europe Association (France)
Gioventu Federalista Europea (Italy)
Les Jeunes Europeen-France Association (France)
Rada Mladeze Slovenska (Slovakia)