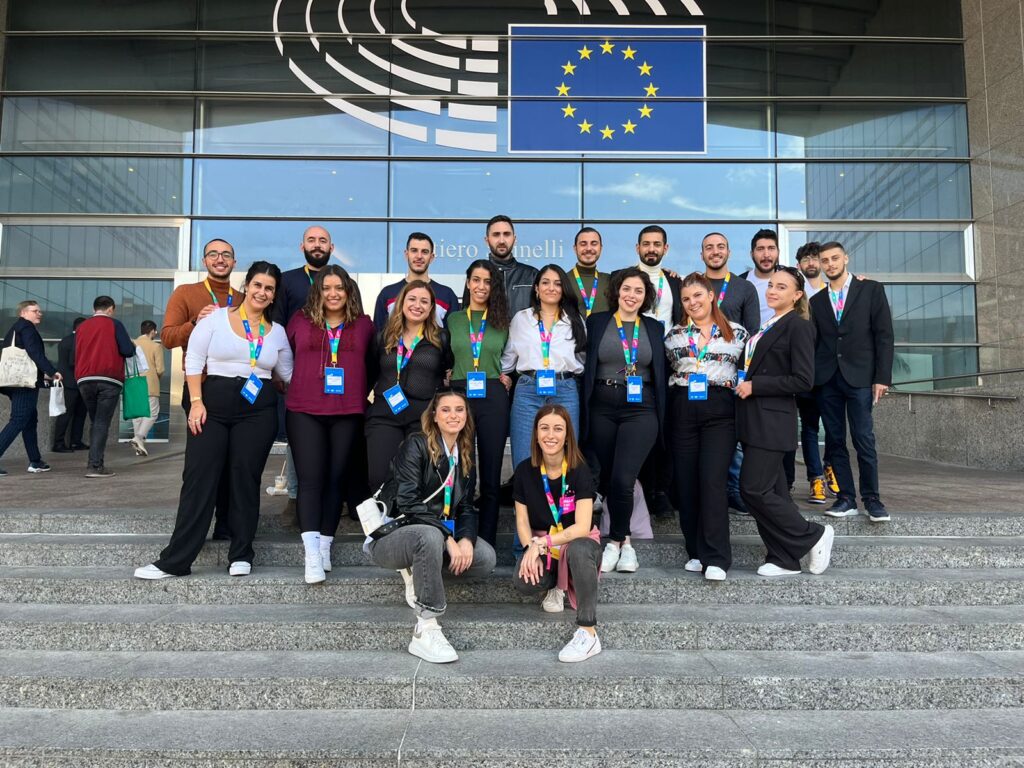 THIS IS #Levelup22
On 28th and 29th of October the Cyprus Youth Council represented #Cyprus at the #Levelup22 festival hosted by the European Youth Forum at the European Parliament.
Young people from both communities of the island had the chance to participate for three days in different workshops and activities led by expert trainers aimed at developing capacity, #skills, #communication, and #digital transformation.
We had the opportunity to meet other councils and organizations from other European countries with 1200 #democracy activists from across #Europe.
All from different backgrounds, with distinct aspirations but united in belief, We are the #changemakers
#LevelUp22 #ForYouthRights #EuropeanYearOfYouth European Commission
Cyprus Youth Council.Συμβούλιο Νεολαίας Κύπρου.Kıbrıs Gençlik Konseyi Lefkoşa Gençlik Derneği Mağusa Gençlik Birliği