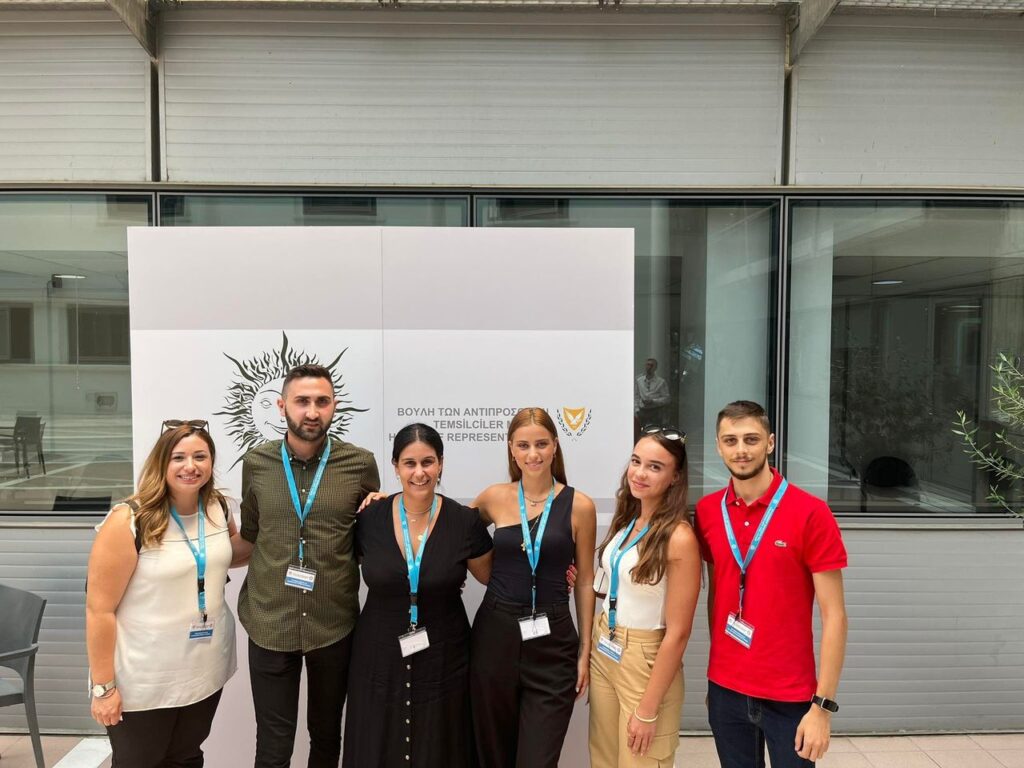 📣 We attended the Legal Committee of the House of Representatives and discussed the bill for the introduction of the institution 'On the Citizens' Parliamentary Legislative Initiative'.
❗In the context of the debate, we were invited to take a position on the European Citizens' Initiative bill.
👉The European Citizens' Initiative is a process that enables all citizens to actively participate in EU policy-making.
📍As the Cyprus Youth Council, we welcome the effort that has begun. Our goal is to ensure the participation of young people in it as well as to ensure the accessibility and inclusion of all citizens.