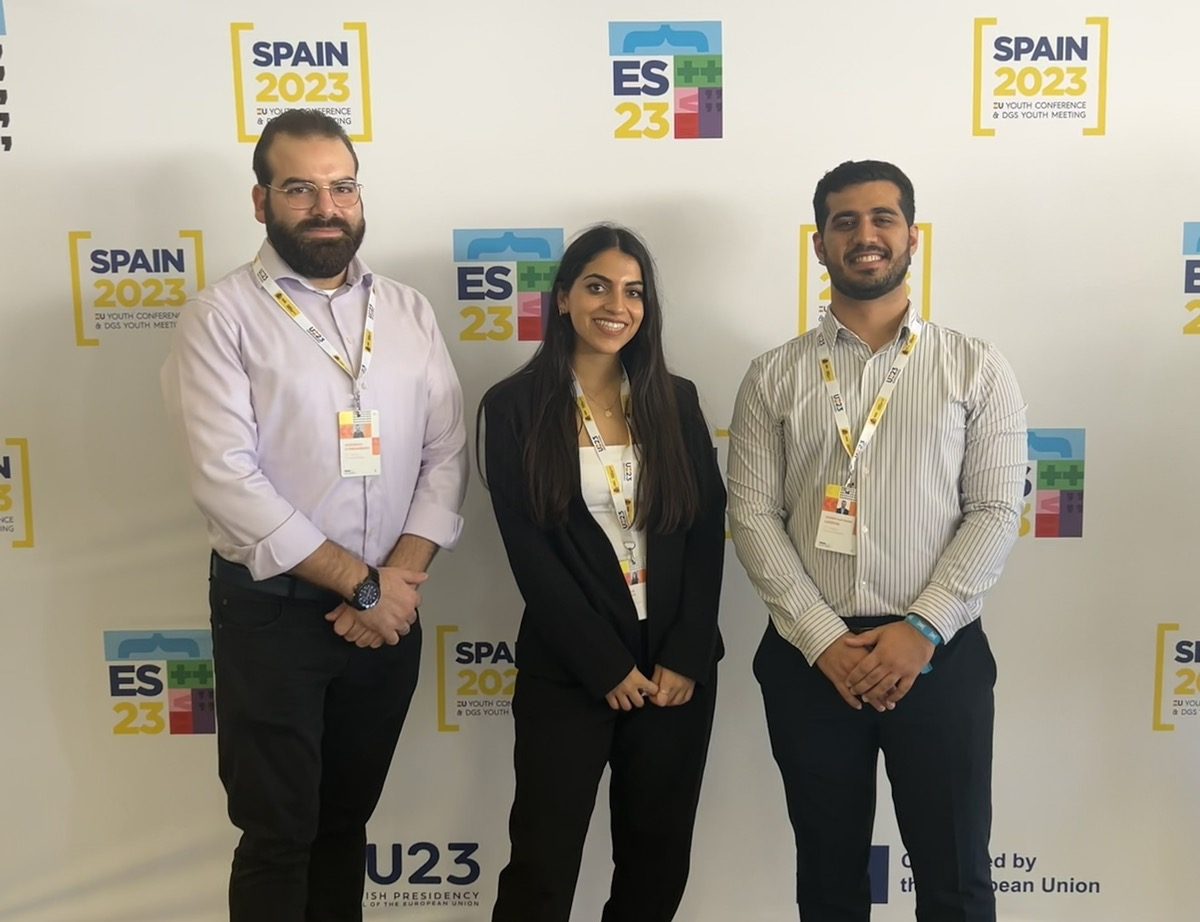 We are thrilled to share that the Cyprus Youth Council attended the first EU Youth Conference of the 10th Cycle the EU Youth Dialogue held on 1-4 of October 2023, in Alicante, Spain.
At the conference, the Cyprus Youth Council was proudly represented by our Projects and Policy Officer, Andreas Kyprianides, as well as two dedicated members of the Youth Ambassadors Team, namely Maria Savva and Constantinos Loizou.
The primary aim of this conference was to lay the foundation for the 10th cycle of the EU Youth Dialogue, which was developed under the Spanish-Belgian-Hungarian presidencies. The conference had a strong focus on extending the reach of European Youth Goal #3, dedicated to "Inclusive Societies," and discussed strategies for realizing this goal at the European level.
This is the 1st EU Youth Conference marks the beginning of the 10th cycle of the EU Youth Dialogue and the consultation phase.
#StayTuned…!