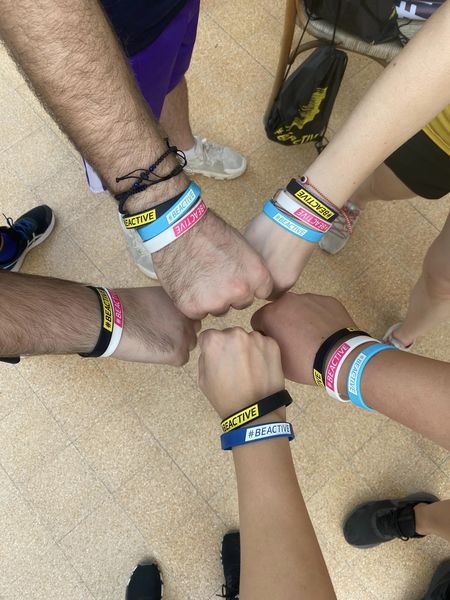 European Week of Sport 2022 – #BeActive
On Friday, September 30, 2022, the Cyprus Youth Council participates again this year in the sports day entitled "Give Peace a Chance" as part of the Sports Week 2022 under the auspices of KOA.
In collaboration with Home For Cooperation, the Association for Historical Dialogue & Research (AHDR), the PeacePlayers – Cyprus and with the support of the Latin Youth Cyprus, the CatholicMaronite Youth, the Civic Space / Sivil Alan, and Lefkoşa Gençlik Derneği organized sports activities such as
Basketball game
Cycling tour and
Zumba.
We congratulate all the participants, but also the volunteers whose contribution made the activities run.
As CYC we remind the importance of playing sports and encourage everyone to include exercise in their daily life.