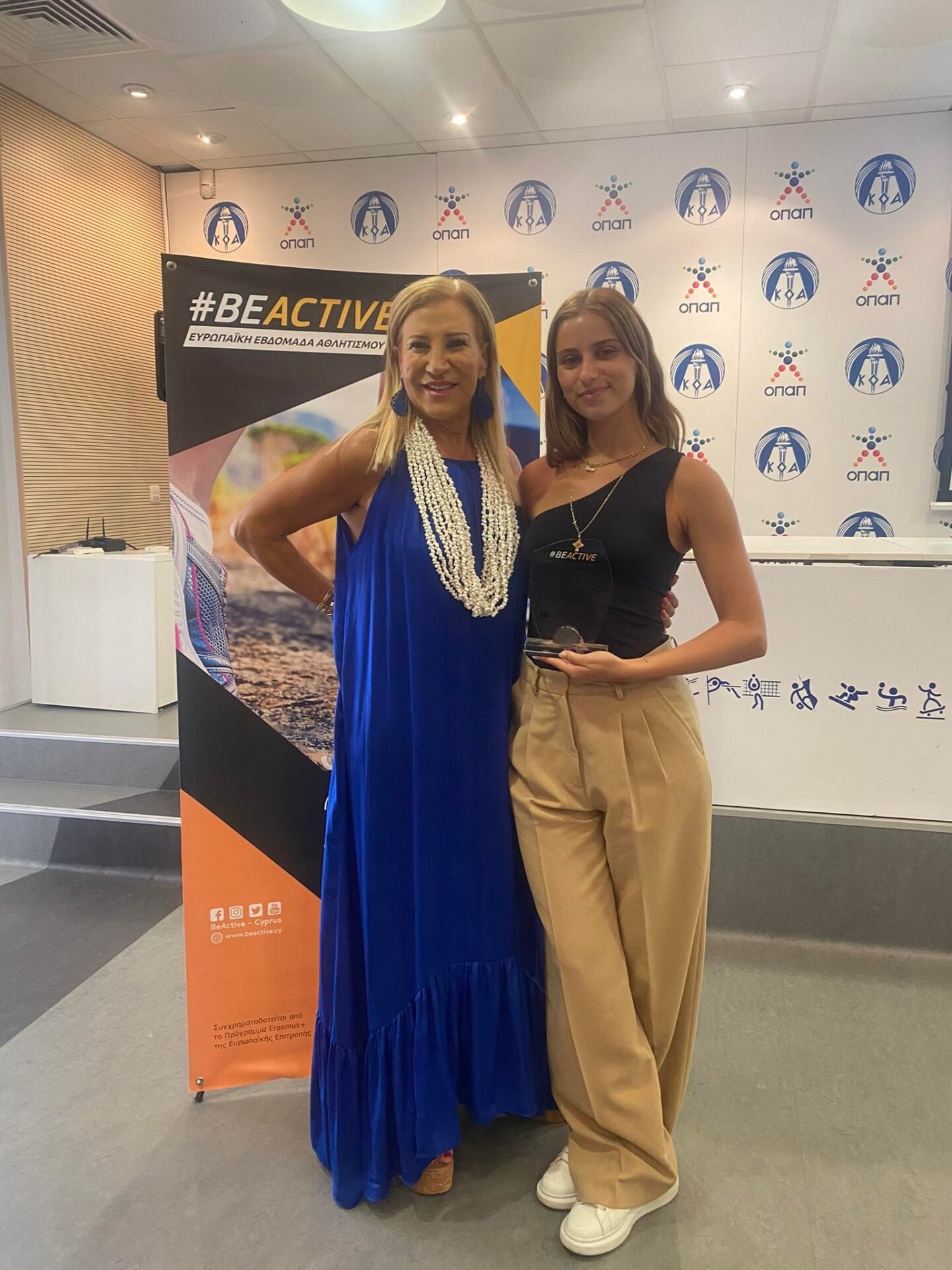 The evaluation of the results of the 7th European Sports Week 2021 was presented by the Cyprus Sports Organization – KOA to the representatives of the involved bodies, in an event, held on Tuesday, July 5, 2022.
The President of the KOA, Mr Andreas Michaelidis in his speech focused on the success and value of the #BeActive program and about the magic of sports and what it offers to us, while he also focused on the fact that "2022 has been declared as the European Year of Youth ».
In this context, the honorary prizes were awarded to the bodies that participated as organizers of actions in 2021, to the sponsors and communication supporters of the campaign in the #BeActive Awards 2021 national activities.