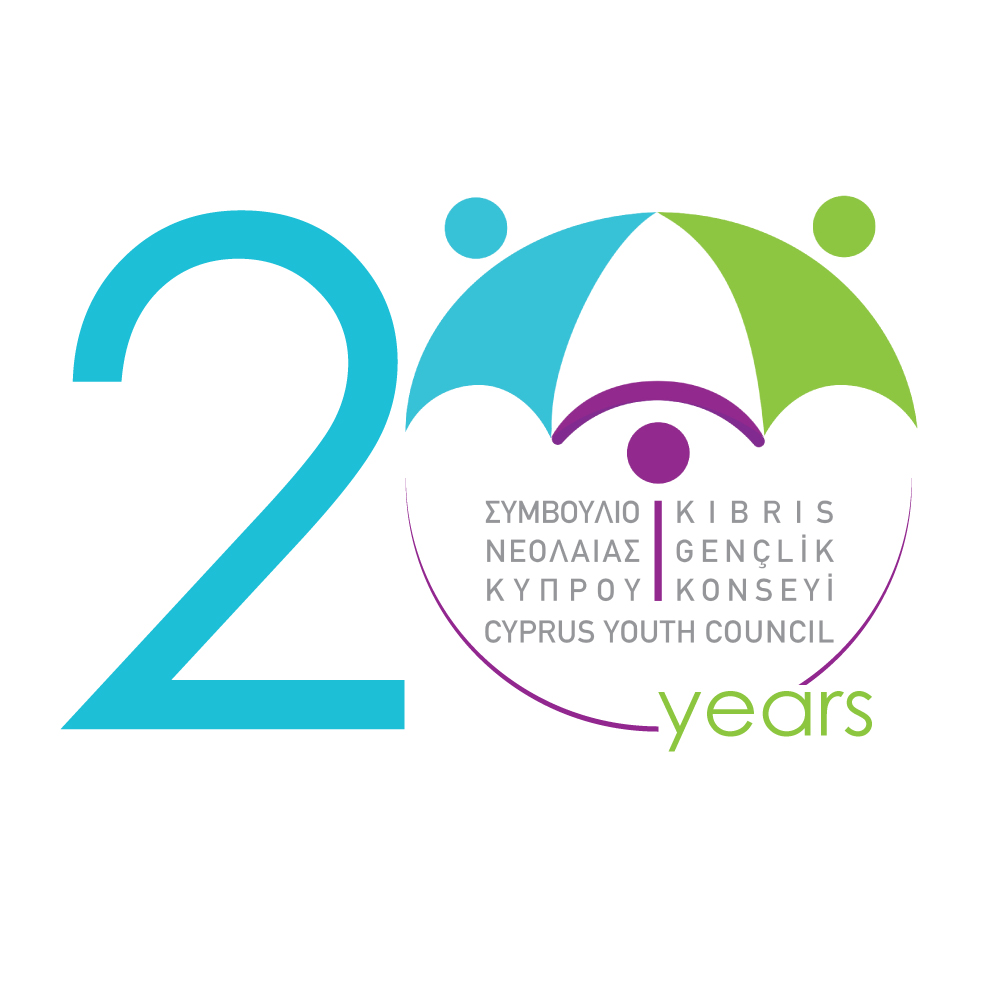 We celebrate!! 20 years of a continuing fight for youth and youth rights, 20 years of having youth and their strengthening always in the center of our action, through alternative methods of employment, education and training.
During those 20 creative years, many different people passed through CYC. However, values, common objectives, dreams, successes, actions and common struggles never faded away. Instead, each new Executive Secretariat embraced CYC with the same passion and faith, and worked with the same determination for youth as each outgoing Executive Secretariat did.
As part of the celebrations of our 20 years we would like to inform you that we have created an online wish book. A web place which was created for you, where you can share with us your thoughts and wishes!