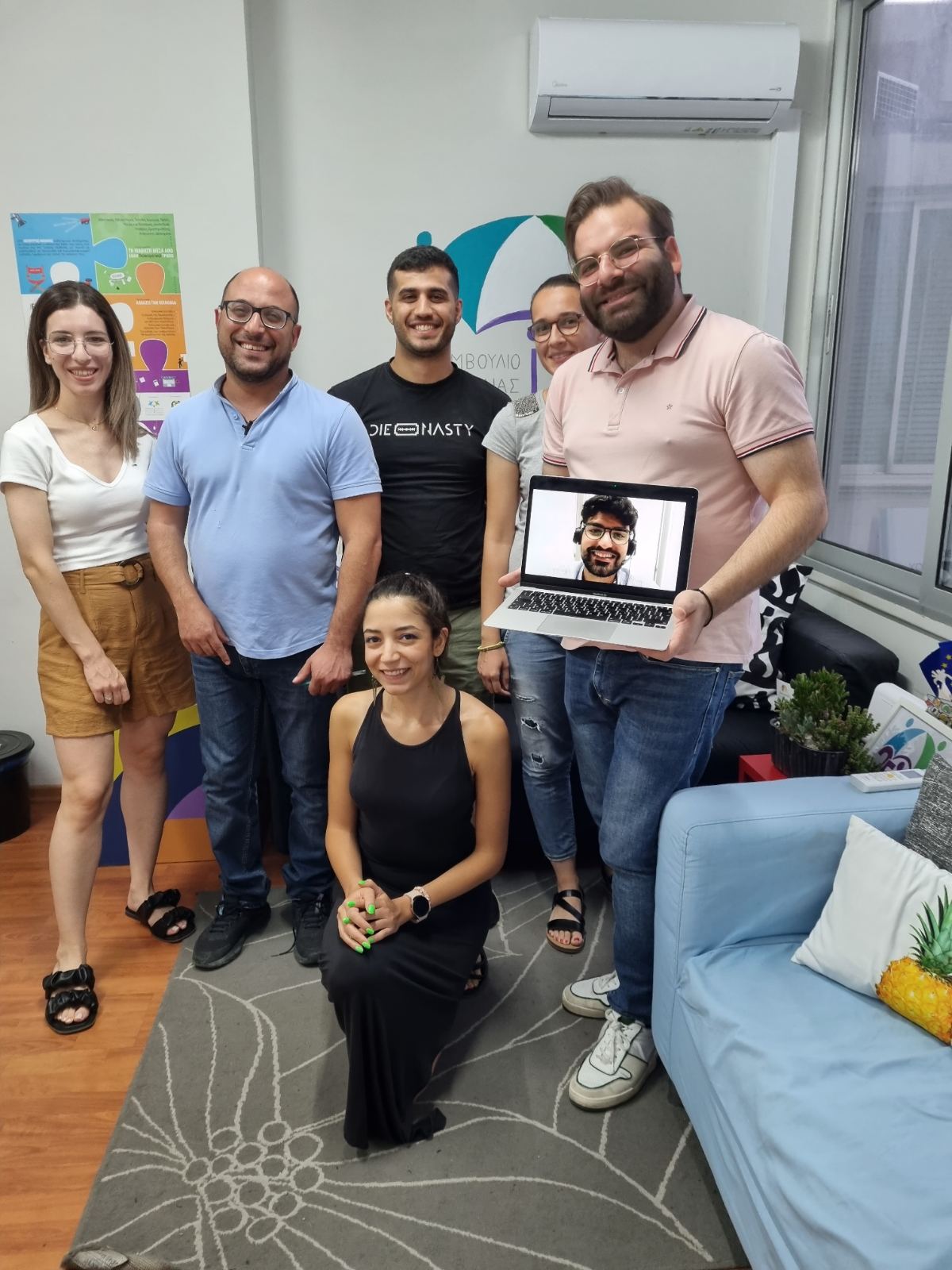 The 10th cycle of the EU Youth Dialogue entitled "We Need Youth" seeks to achieve the promotion and implementation of policies, measures and actions towards the realization of EU Youth Goal #3 "Inclusive Societies".
In the framework of the 1st phase (consultation phase), the EU Youth Ambassadors met to:
Review the 9th cycle and coordinate for the upcoming 10th cycle.

Evaluation their experience as EU Youth Ambassadors in EU.
Coordinate for the next steps and actions in the framework of the EU Youth Dialogue.
Prepare for the upcoming EU Youth Conference that will take place under the Spanish Presidency.
If you are interested to become a member of the Ambassadors Team for the EU Youth Dialogue you can find more information and apply here: https://docs.google.com/…/1FAIpQLSe1iqEgFEMhep…/viewform